McMaster Alumni Awards 2015 | Hamilton Event Decor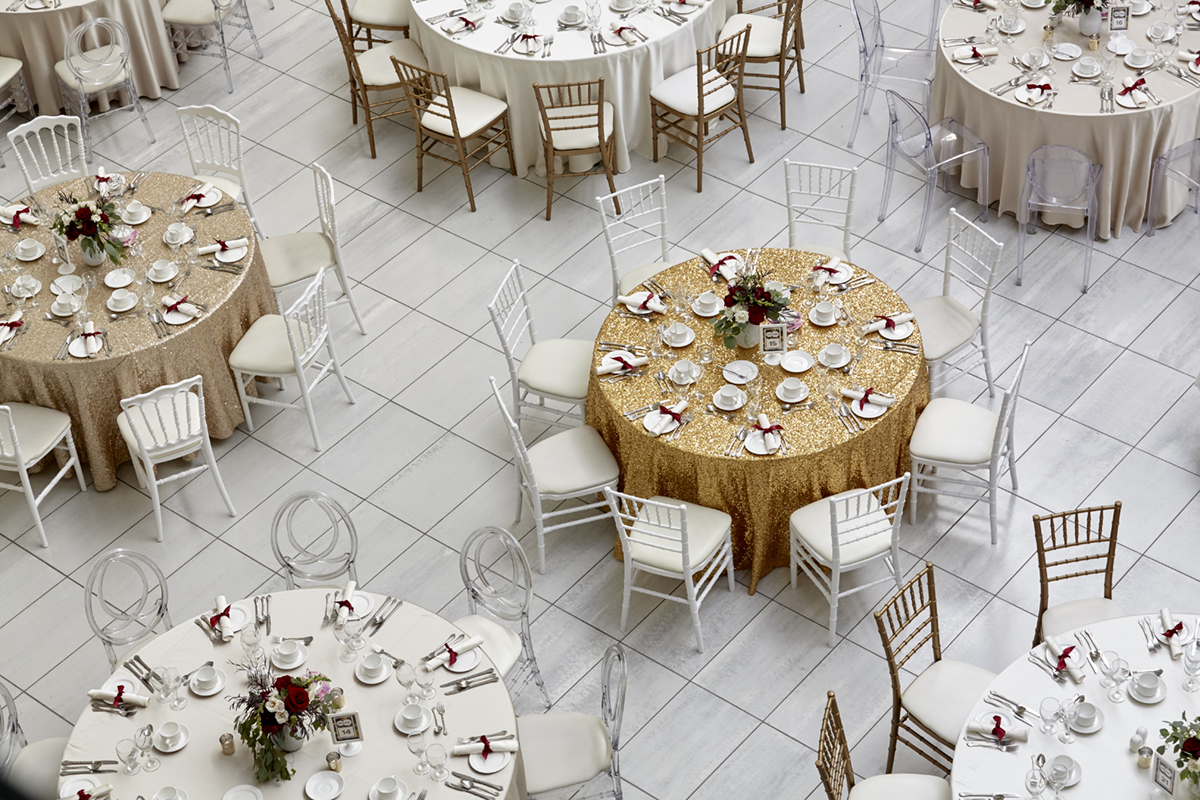 "Sparkle, Bubble, Pop" was the theme for 2015's McMaster University Alumni Awards Gala, which KJ and Co. brought to life.
Inspired by the MUSC student centre's open space and light brick pillars I designed the event with a champagne, gold and ivory colour pallette, and of course lots of deep burgundy as a nod to the school's colours.
Putting together this design was a treat, getting to use some new pieces from my favourite suppliers. An awesome team of vendors and helpers made this one of my favourite KJ and Co. events yet! Candy By Katie wowed guests with an over the top sweets table and raved about the flowers by Ooh La La Designs.
Photos by Mike Lalich